Daniel Wagner is the co-founder of the multi-disciplinary independent publisher,
The Kingsboro Press

and was formerly the Design Director at

T: The New York Times Style Magazine.



2017 complete redesign for T Magazine. We commisioned two new type families, updated the logo and changed the structure of the magazine. T's Creative Director is Patrick Li.
Secondary logo design for both online and print usage.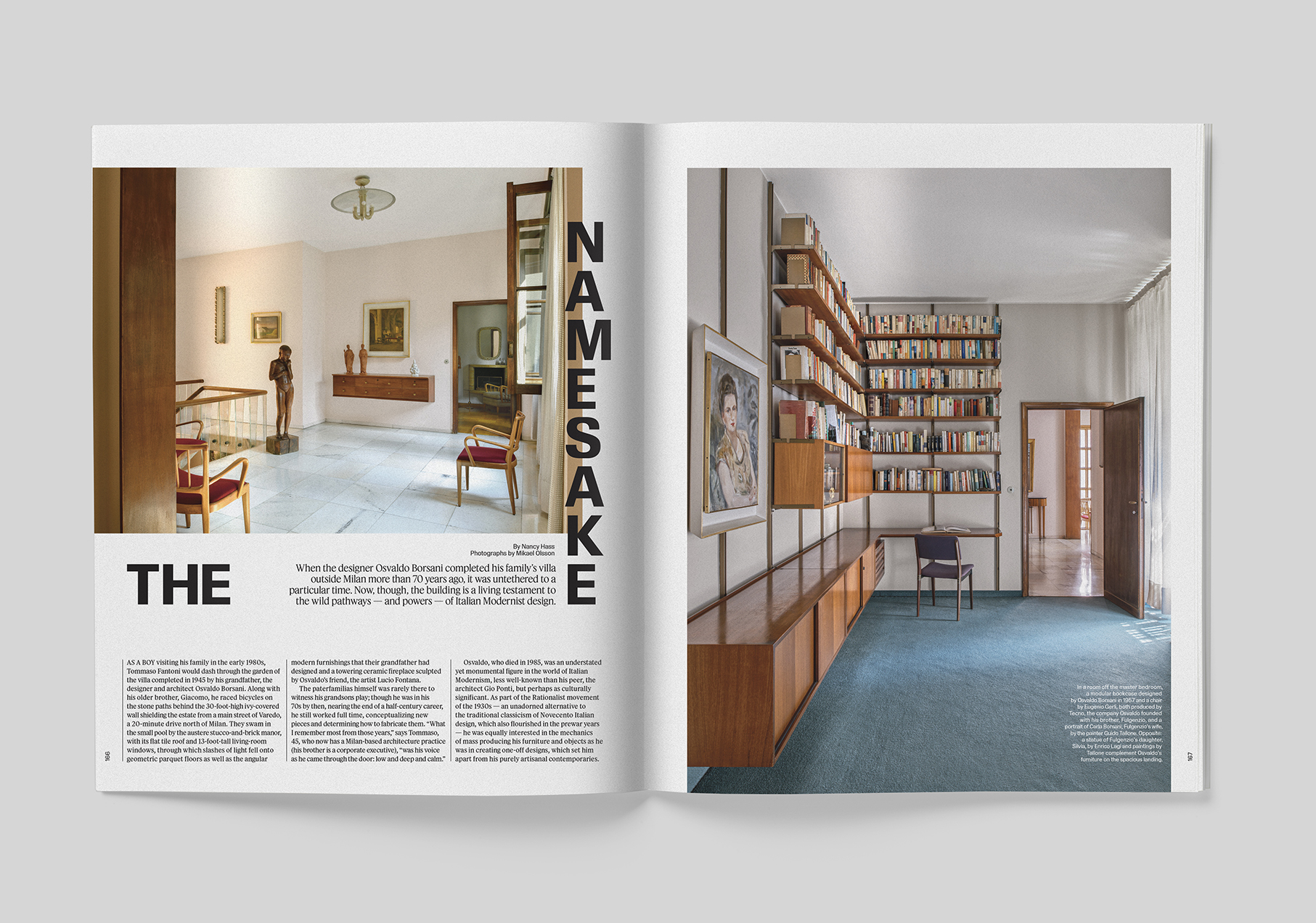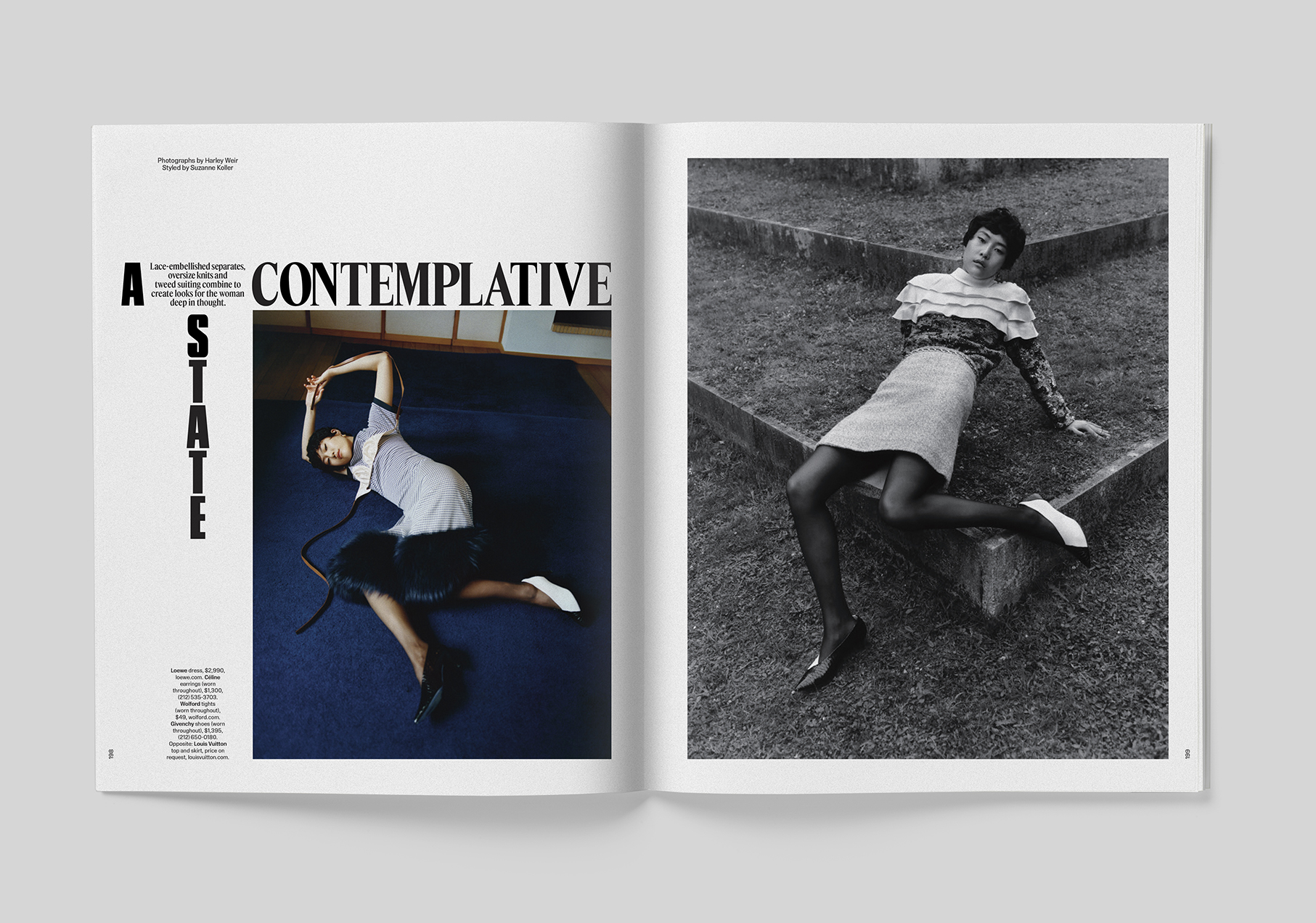 Select T: The New York Style Magazine layouts.

Art Direction for Marc Jacobs, T Magazine. Photographed by Roe Ethridge.





Front end interactive design for "The Greats."




Front end interactive design for "Rihanna Digital Cover."


Art Direction & front end interactive design for "T Presents."


Logo & front end interactive design for "T's Book Club."

Select Writing
Articles I've written for
T online
and a few other outlets including the clothing brand
Noah
. Working with the label Matador I commissioned Pavement frontman
Stephen Malkmus
to write an original song for our
"America 2024"
issue and interviewed him about the process. I've interviewed
Kim Gordon
and created a "Summer Entertaining" playlist by reaching out to creatives including chef
Angela Dimayuga
, designer
Martine Rose
, and musicans
John Cale
,
Cass McCombs
and
Angel Olsen
.
Select Projects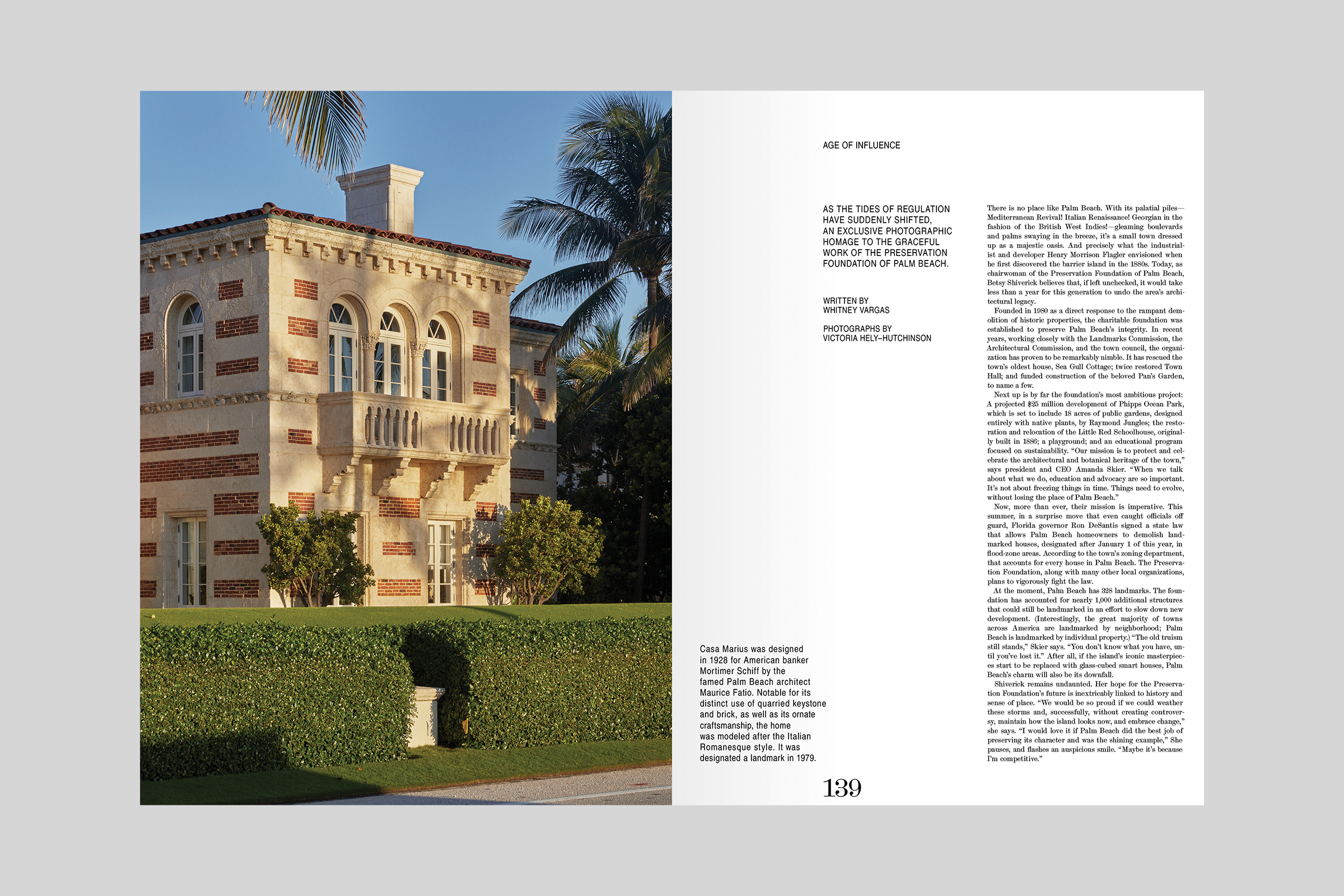 Creative Direction for Issue 2 of Palmer—a magazine helmed by Stefano Tonchi.


Logo and packaging for Attersee.




Creative Direction for Attersee with Melissa Levin. Directed by Gillian Garcia.






Creative Direction for Editions de Parfums Frédéric Malle's bathline. In collaboraton with Seth Zucker. Photographs by Talia Chetrit.
Creative Direction and design for Monsieur by Editions de Parfums Frédéric Malle. In collaboraton with Seth Zucker. Photographs by Paolo Roversi.
Branding and packaging for Editions de Parfums Frédéric Malle.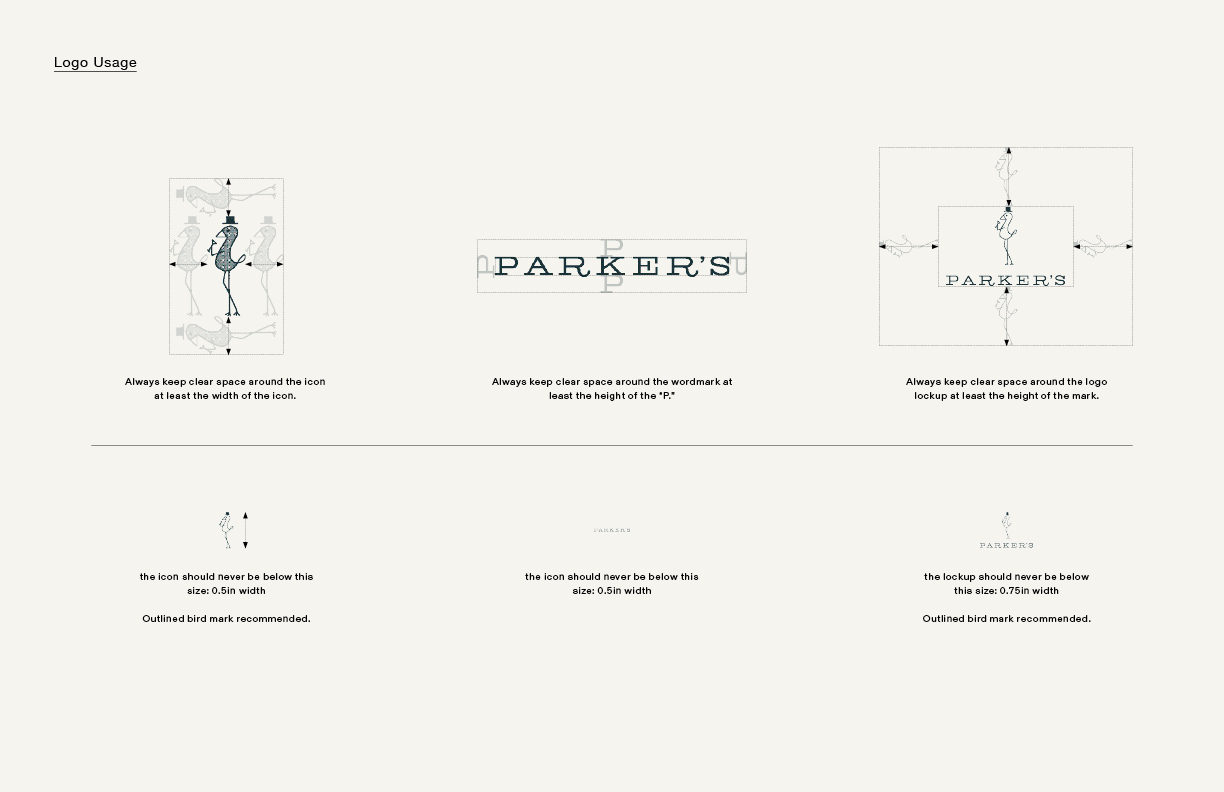 Logo and creative direction for Parker's at The Thompson Central Park Hotel.









"Drugs,"

2016.

Co-designed and published with Seth Zucker (For The Common Good). After reading about the existence of an unpublished play written by

Glenn O'Brien

and

Cookie Muller

in Chloe Griffin's Edgewise and in Mallory Curley's A Cookie Mueller Encyclopedia, we reached out to Glenn O'Brien to discuss the possibility of publishing the play in book form. Glenn was receptive to our proposal and agreed to write a framing foreword. We visited his apartment, pouring over his bookshelves and Basquiat-painted coffee machine and got to work.

We organized a launch reading at Anthology Film Archives with director Josh Safdi (Good Time, Uncut Gems), & Leo Fitzpatrick (Kids, The Wire) reading the lead roles.

Following the release, we collaborated with legendary designer Raf Simons on his upcoming FW18 collection, which was inspired in part by "Drugs." All images below feature Raf's designs inspired by our work and are sourced from various outlets.












About The Kingsboro Press
Founded by

Daniel Wagner

and

Megan Plunkett

in 2007,

The Kingsboro Press

focuses on raw art, theory, and literature. It is non-thematic, publishes unique, self-produced records, books, tapes, and journals, and exhibits internationally. It has been recognized by institutions including

The Museum of Modern Art

,

The New Museum

, and

The Brooklyn Museum

.




Daniel Wagner received his BFA from
Pratt Institute and has taken continuing ed classes at Cooper Union and Stanford.